Southern Indiana Market at a Glance
What's New in Southern Indiana/Louisville Real Estate?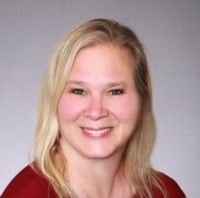 Doris CrawfordReal Estate Broker
License RB20000885
Doris Crawford is originally from Crawford County, Indiana. She has a background working as a paralegal at a law firm and has been flipping houses for the last five years with her husband, where she fell in love with the world of real estate. She is a great listener as much as she is a go-getter. She values interpersonal connections and takes pride in being there for her clients from start to finish.